How Business Loans Work
An Intro to Lending for Businesses
Learn what business loans are, how to apply for them, how a lender determines how much you can borrow, and how long the process may take.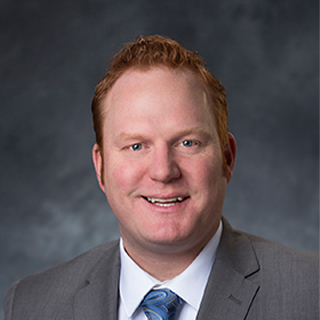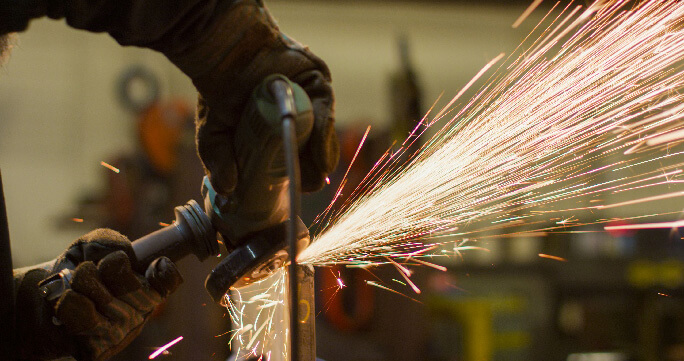 What Is A Business Loan?
A business loan, also referred to as a commercial loan, is a type of financing used to cover costs that are associated with running, operating, and growing your business.
This can include working capital (day-to-day business needs), equipment purchases, real estate, and inventory. Business loans can also be used for startups as well.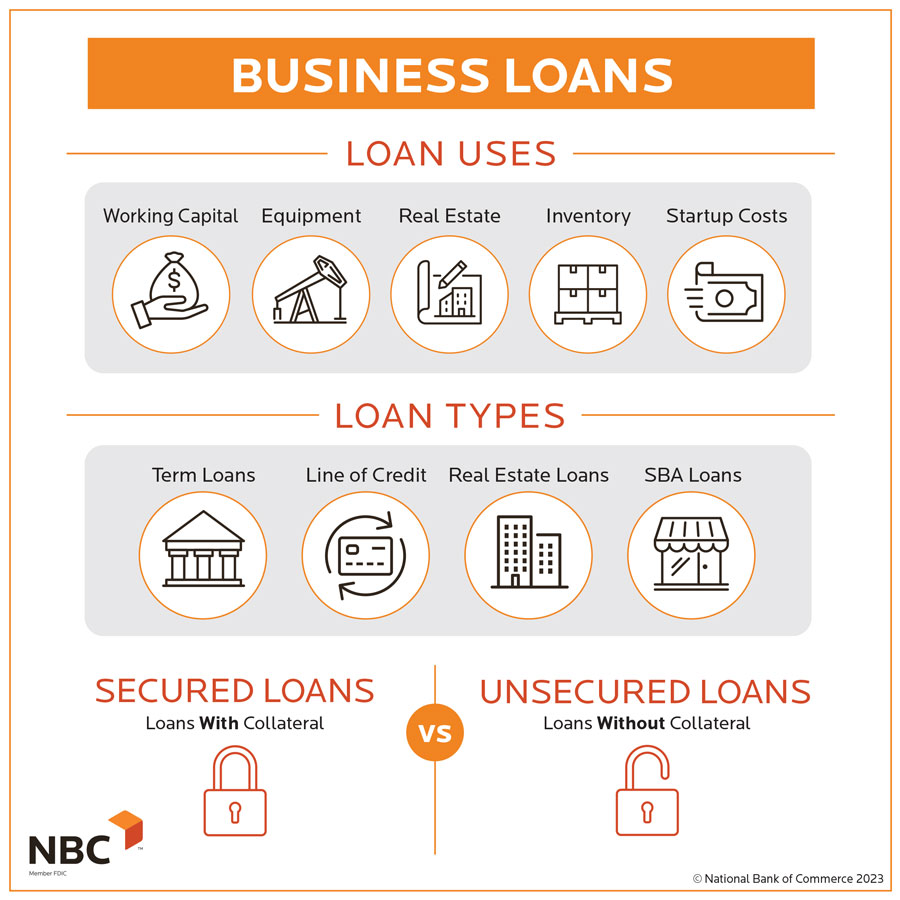 In general, the most common types of business loans are:
Term loans
Lines of credit
Real estate loans
Letters of Credit
SBA Loans
To learn more about each of these types, see Module 2, Types of Business Loans.
The following types of lenders provide business loans:
Banks
Credit unions
Small Business Administration (SBA)
Online lenders
Alternative lenders (such as Small Business Development Centers and economic development agencies)
How Much Can My Business Borrow?
The bank or lending institution that you choose to work with will determine the maximum amount of financing you're able to receive.
Lenders have a maximum amount they can lend. This is called a legal lending limit. The amount that can be lent per type of loan is just based around this number; the specific type of loan product doesn't matter.
At National Bank of Commerce (NBC), our business's legal lending limit is $22.5 million*. This is the maximum amount we can borrow to any one entity.
*As of September 2022 (can change on a quarterly basis).
For businesses that need larger loans, NBC can provide funding above our legal lending limit by "participating" a portion of the financing to another institution, essentially requiring a percentage of the loan amount to be provided by a second lender. Think of it like a banking collaboration, which we sometimes do!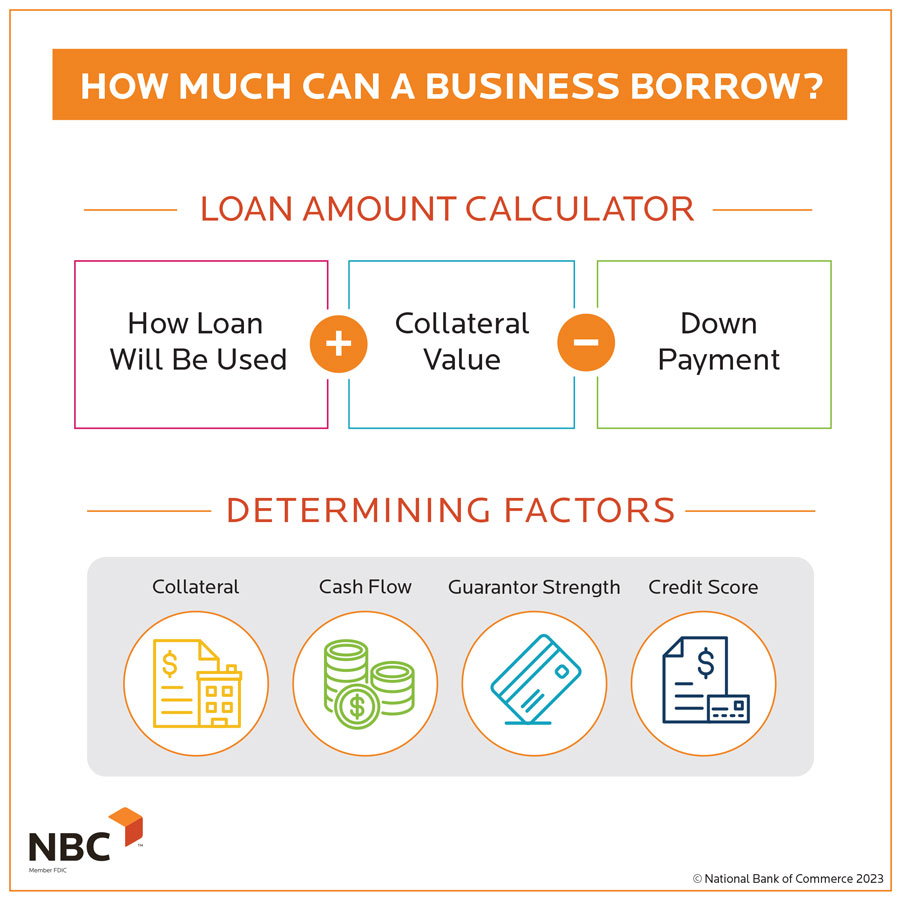 Factors that determine how much your business is eligible for include:
Collateral
Cash flow of the business
Guarantor strength
Credit score
In general, a bank will finance up to 80% of the purchase price or value of the collateral—and require a 20% down payment.
For example, if you need $100,000 to purchase a piece of real estate, the bank will lend you $80,000—and the down payment required would be $20,000.
How Does The Business Loan Process Work?
The process to apply for a business loan is like that of a personal loan.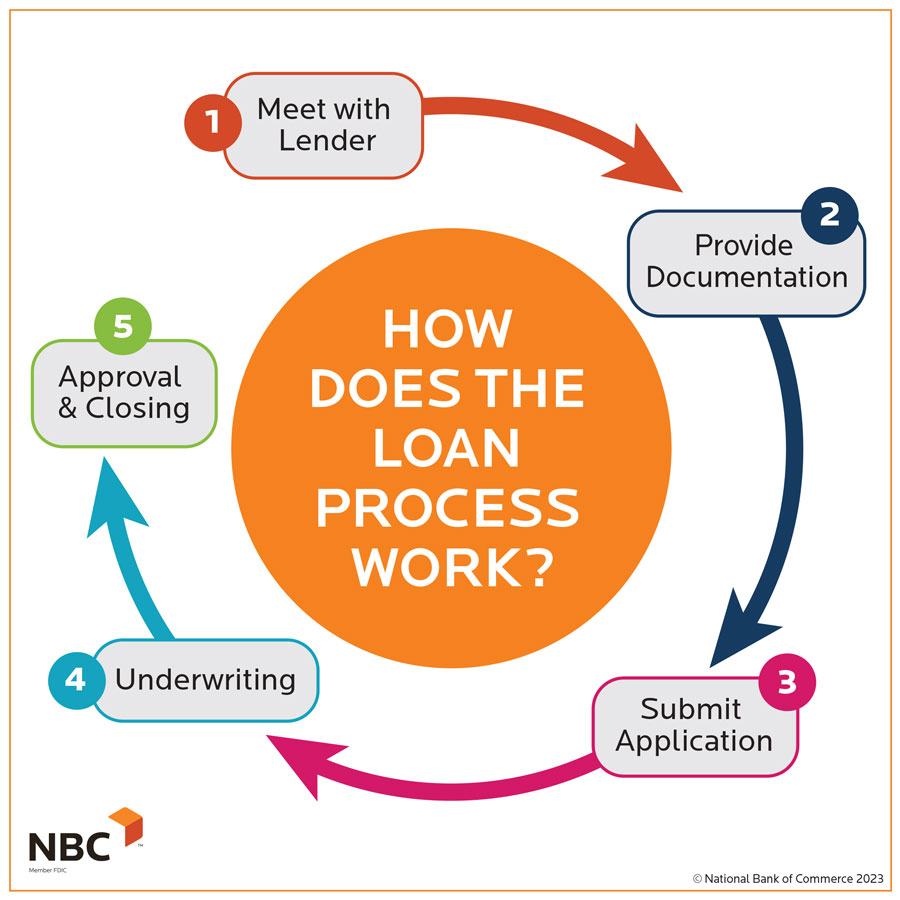 Here's how it works at NBC:
1. Meet with a Banker
It starts with a conversation between you and your banker. During this conversation, the banker will ask several questions to gain some direction and information as to what loan product will fit your needs best. Here are some examples of questions you might be asked:
How long have you been in business?
What are you looking to purchase?
What will you be using for collateral?
How does this purchase/refinance help improve your business?
If a potential customer's loan request doesn't fit within NBC's lending policy, we'll often explore other avenues of financing, such as working with the SBA or local business development programs. The banker will also work to uncover the cause of why the business might not be ready and work with them to get them to that place, or direct them to other avenues for resources.
2. Provide Documentation
During the initial conversation, your banker will request the following:
Three years of tax returns (business and personal)
Personal financial statements
Business balance sheet
Business profit and loss report (year-to-date)
Purchase agreement or commercial lease (for real estate or equipment financing)
Your banker may also request a business plan or business projections.
Learn more » Business Lending Requirements
3. Submit Application
This information will give your banker insight into the financial history and outlook of your business and will be used as part of the business application.
Once your banker has this information, they can begin the underwriting process for approval of the loan. The majority of this work is handled by a credit analyst, who works within the bank.
4. Underwriting
The underwriting process involves the collecting of financial information and determining the borrower's qualifications. The credit analysts will analyze the financial history of the business to determine if it is profitable. They will also look at the repayment history of the business to ensure all current payments have been made as agreed upon. The underwriting process is also a time when the value of the collateral is determined as well as if the business has the capacity to repay the loan.
How Long Does The Process Take?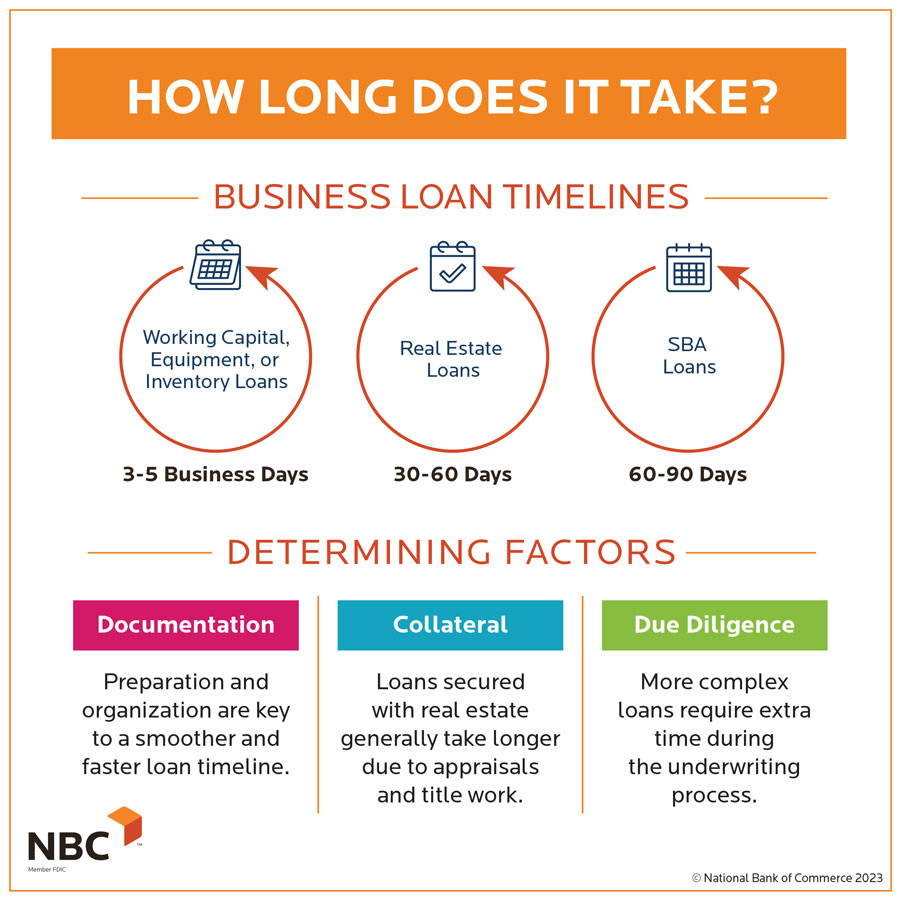 Loans for Working Capital, Equipment and/or Inventory
These loans can be completed from start to finish in 3-5 business days (assuming all information is collected in a timely manner).
Real Estate Loans
The length of time for a real estate secured loan to close is usually between 30-60 days. The timeline becomes longer because title work and an appraisal need to be ordered and completed.
Title work tells us if there are any outstanding mortgages against the property that might prevent the clear transfer of ownership from the seller to the buyer.
Appraisals determine the value of a property and are conducted by a third party.
For more complex real estate loans, you might need additional time for due diligence. For example, if the property is in a flood zone, we will need flood insurance and may need a survey. Environmental reports come into play when there is a chance that the land may have some environmental cleanup concerns.
Collateral Type
The type of collateral usually determines how quickly you can receive a loan. For example, using real estate for collateral could take longer than something like equipment, because the value of the equipment is already determined.
Learn how business loans work,
WATCH OUR VIDEO
FAQs
What is the difference between a business loan and a personal loan?
A business loan is specifically intended for business purposes, while personal loans are used for personal expenses such as a car, vacation, or wedding. Business loans can be looked at as being slightly riskier to a bank because of the collateral. For example, it's easier to liquidate a car or a house (personal) versus inventory or equipment (business). Business loan rates will typically be a little higher than a personal loan, due to this riskier nature. Several other factors also play into your interest rate, such as loan to value (calculated by dividing the amount borrowed by the appraised value of the property), collateral, credit history, and the current rate environment.
Is there a difference between a business loan and a commercial loan?
Business loans and commercial loans are the same thing and synonymous with one another. These terms are used interchangeably!
What is the biggest difference between business loans at a bank vs. a credit union?
There really isn't one. The business application and loan process is very similar for banks and credit unions.
Why Should You Choose National Bank of Commerce?
We believe the communication and teamwork between a banker and borrower create the foundation for success. At National Bank of Commerce you have the opportunity to work with the same commercial banker throughout the entire loan process and future loan requests as well.
We truly value the opportunity and time we spend with our customers, that's what we're here for! NBC is a community bank; we come to work each day to help businesses of every size achieve their goals. As a community bank, lending decisions are made locally by people with extensive knowledge of the area. Your deposit accounts at NBC help grow our community and your business relationship creates an environment for growth and continued success into the future.
Conclusion
Understanding what a business loan is and how it works is an important first step on your way to making sound financial decisions. But there's an important aspect of business loans that we've yet to cover. It's a topic large enough, and important enough, to warrant its very own module. Whenever you're ready, click ahead and discover the various types of business lending products offered by financial institutions, and what sets NBC's products apart.
Other Articles in this Guide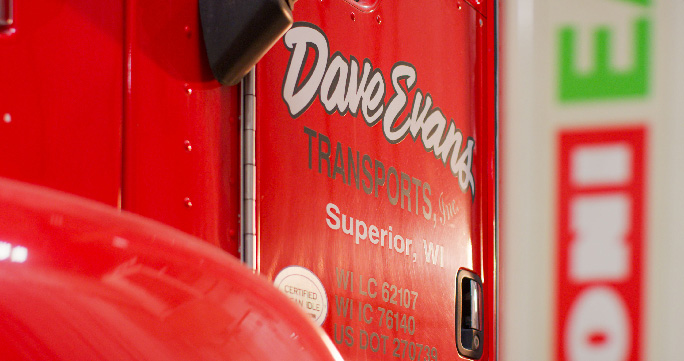 Types of Business Loans
Learn the differences between term loans, lines of credit and real estate loans, as well as important insights into the other forms of lending available to your business.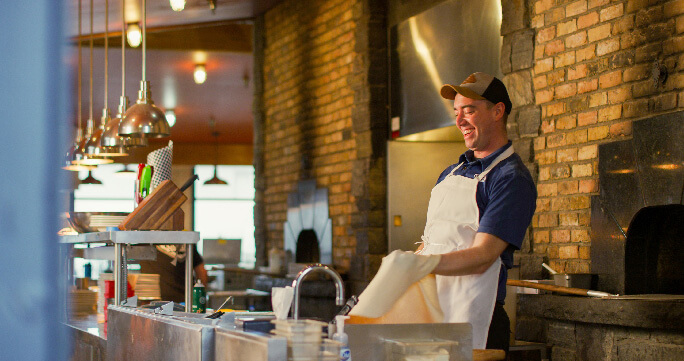 Components of a Business Loan
Discover the five major components of a business loan, what each entails, and what you need to consider when applying.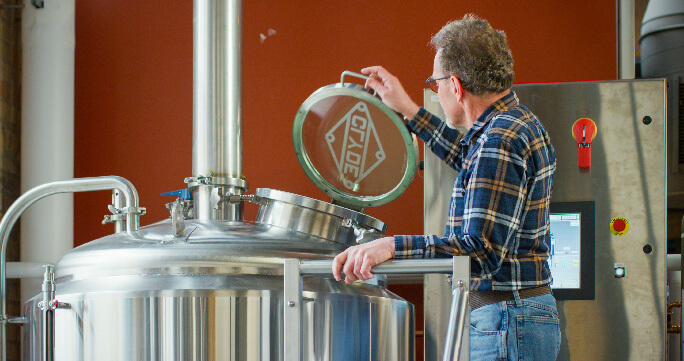 Business Lending Requirements
Gain insight into the documents required for a business loan, qualifying (and disqualifying) factors, and even what to do if you're denied.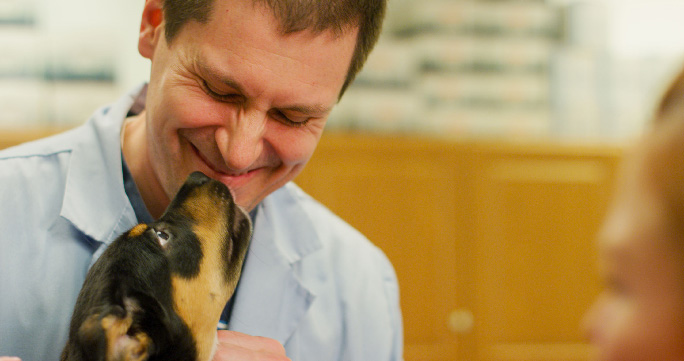 You're Approved, Now What?
Discover what happens after you're approved for a business loan, what steps you'll need to take to close, and how funding, payments and annual loan maintenance works.