4.00%APY
Youth Savings
Accounts
5.00%APY
CD Special
5-10 Months
Personal Banking
We take banking personally
Our personal bankers live and work right here. That means we have the same hopes for our community's success as you do. Which is why we offer personal banking with an emphasis on personal. More control, fewer fees and free tools that give drive to your dreams.
Business Banking
Let's get down to business
We care about you, not about the dollars in your account. We offer the tools, education and advice to help your ideas ignite. We reinvest in the community we all share. You know why? Because we're a local business, too.

Lisa Hansmann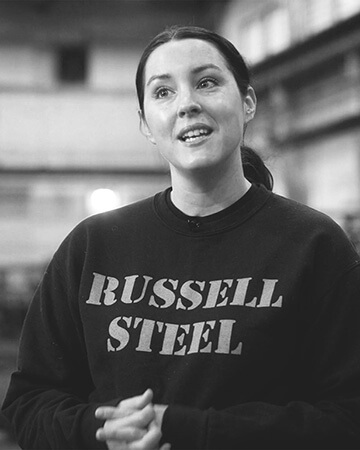 "We're a local metal supplier, and we're big on supporting our region. I really feel like NBC supports small businesses in the area, and having a supportive banking relationship is very, very helpful."
Lisa Hansmann
Owner, Russell Steel
Dave Evans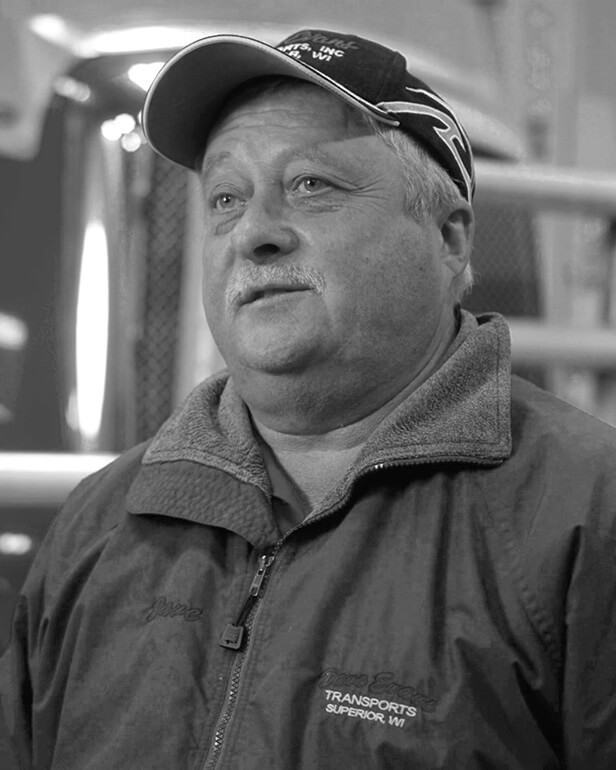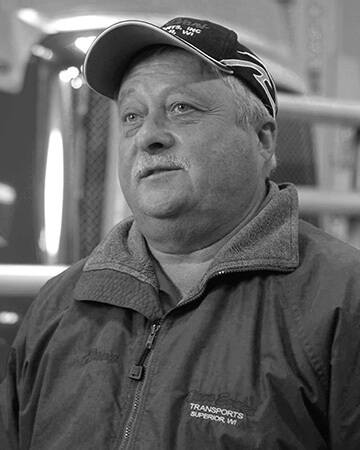 "Working with National Bank of Commerce is always a joy."
Dave Evans
Owner, Dave Evans Transports
Justin Dahl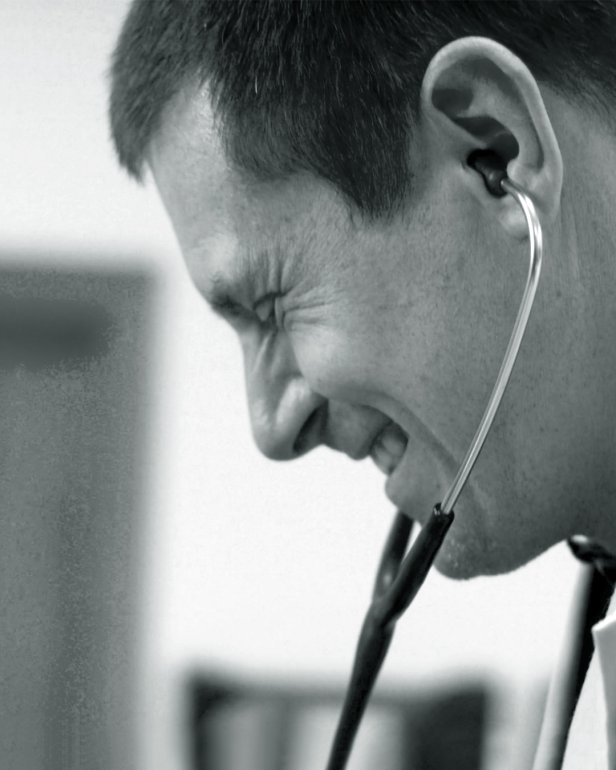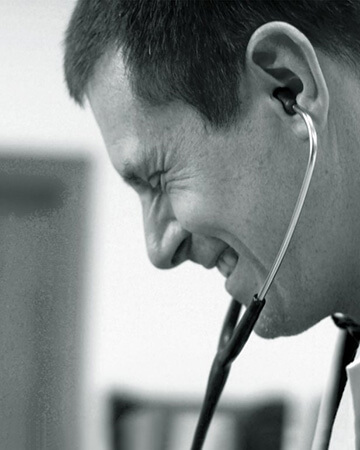 "Working with a local bank like NBC has been immensely helpful. They were there from the beginning and they were very instrumental in helping us not only open the business, but get it off on a solid financial footing."
Justin Dahl
Owner, Happy Tails Animal Hospital
Dave Evans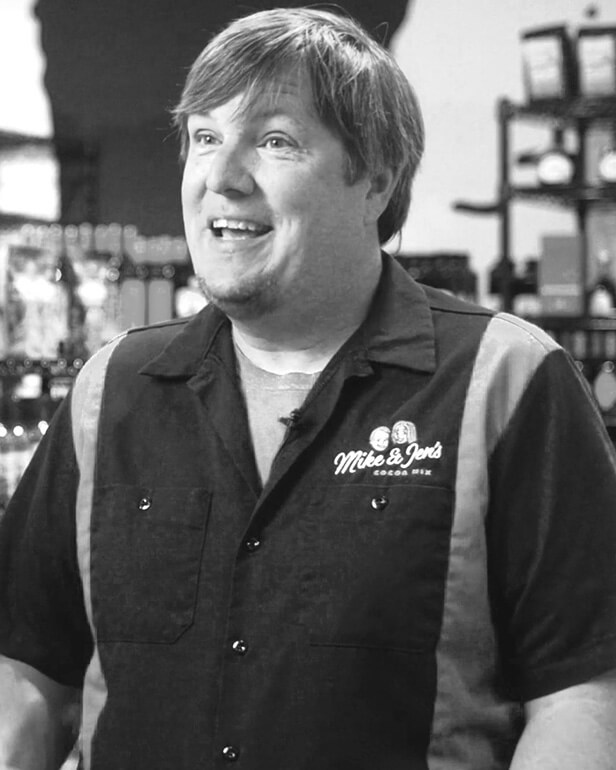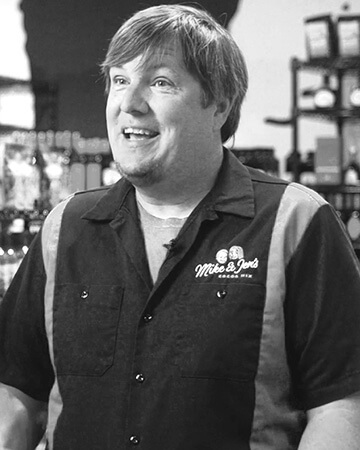 "We started to look at all the different banks across the area. Some of them didn't even return our calls, but NBC? They said, 'We want to talk to you. We'll find a way to make things work."
Dean Packingham
Founder, Mike & Jen's Cocoa Mix
Paula Bergstadt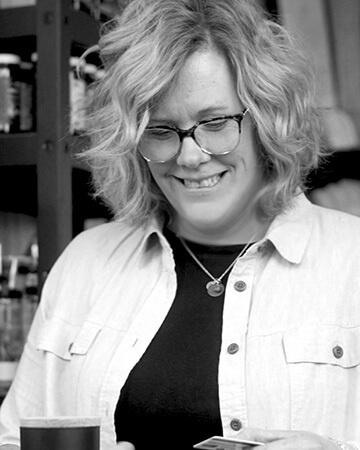 "I came to NBC because it's right here in Esko. I stay at NBC because of the people that work here."
Paula Bergstedt
NBC Customer
Jeff Corey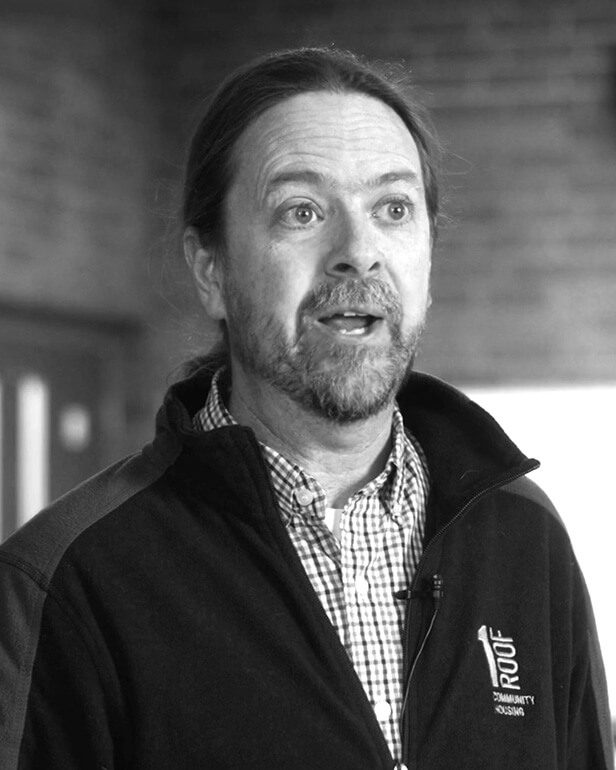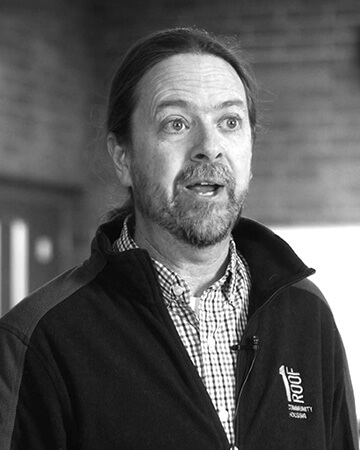 "That's the neat thing about NBC investing in the work that One Roof does, they're really investing in the people that we serve."
Jeff Corey
Executive Director, One Roof Community Housing
---
Real support from real people
Our team of local community bankers are ready to answer your questions and solve your problems. Give us a call, send us a message online or stop on by. We're your neighbors after all.