Take control of your future
Whether you're looking to launch or eager to expand, whether you're hoping to hire employees or cultivate capital, business lending provides you with the flexibility and cash reserves you need to make more possible. At National Bank of Commerce, we believe financial education is more important than the dollars in your account. That's why we've created this resource hub for business owners, with the information you need to make the right funding moves for you.
Start Here
If at any time you have questions, please contact a banker so we can help you get the full value of this resource.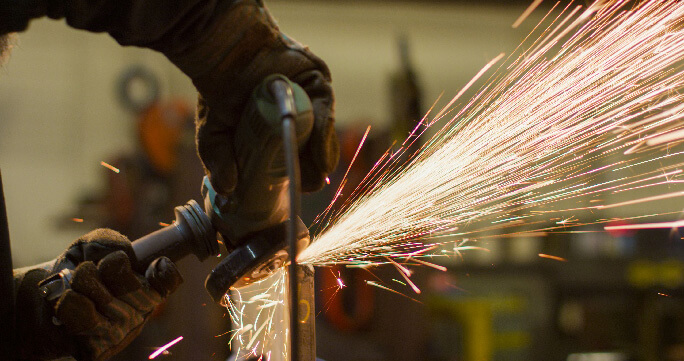 Learn what business loans are, how to apply for them, how a lender determines how much you can borrow, and how long the process may take.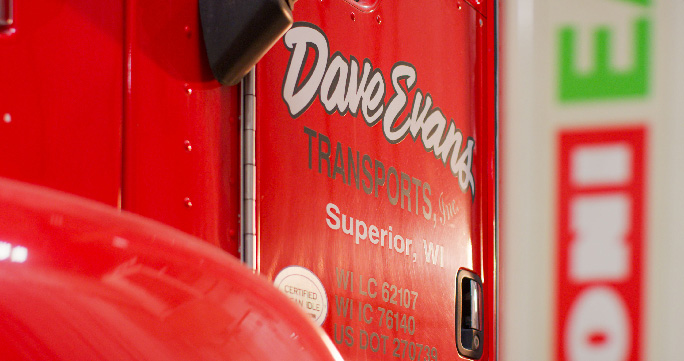 Learn the differences between term loans, lines of credit and real estate loans, as well as important insights into the other forms of lending available to your business.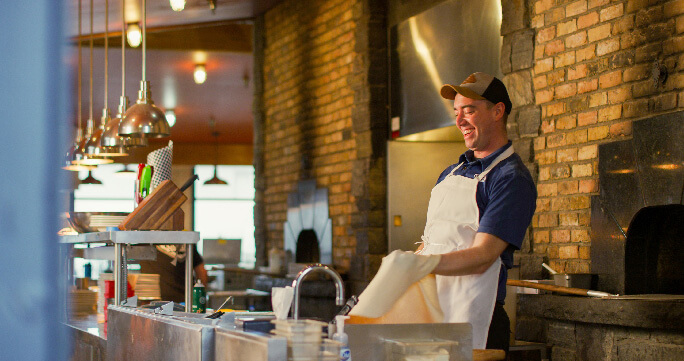 Discover the five major components of a business loan, what each entails, and what you need to consider when applying.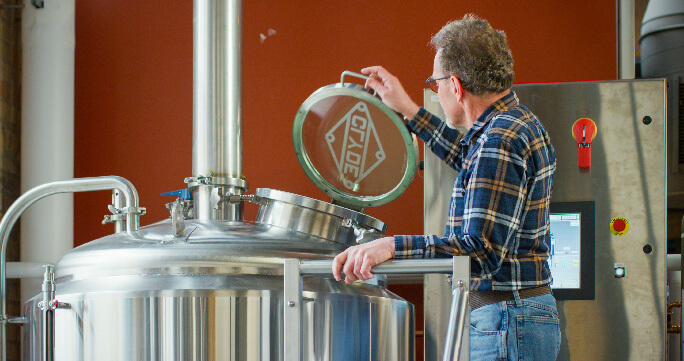 Gain insight into the documents required for a business loan, qualifying (and disqualifying) factors, and even what to do if you're denied.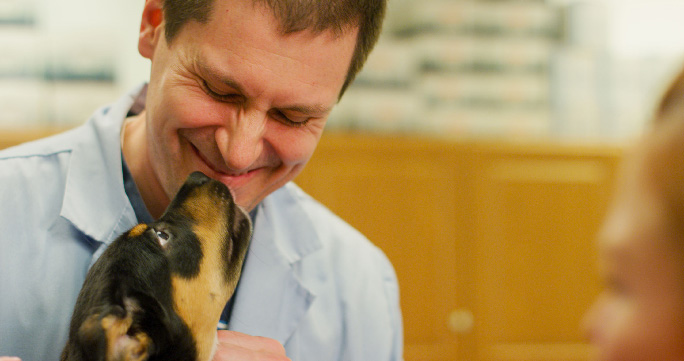 Discover what happens after you're approved for a business loan, what steps you'll need to take to close, and how funding, payments, and annual loan maintenance works.
Connect with one of our business bankers!