Getting a Mortgage: How Much Can I Afford?
by Kevin Gunderson, Mortgage Banker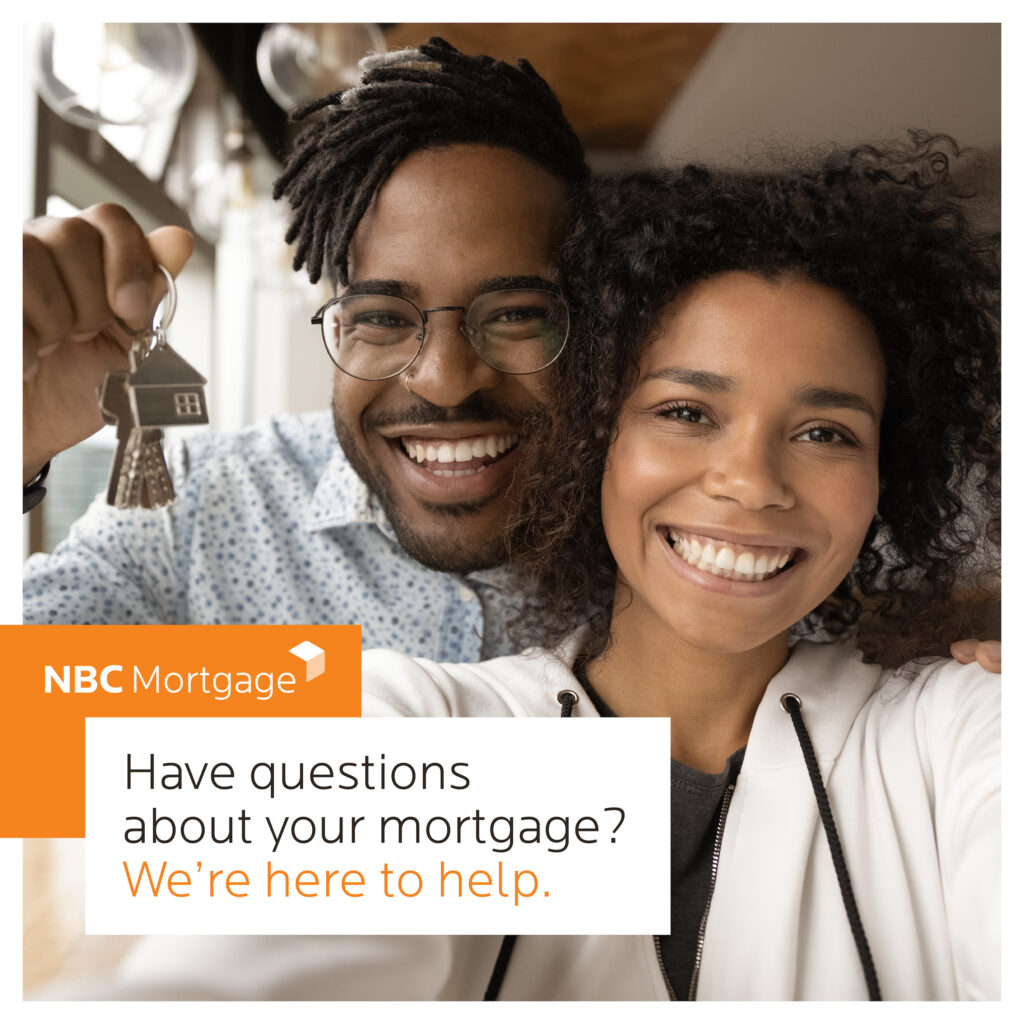 When you're buying a home, it's important to know how much mortgage you can afford. That way, you can focus on homes in your price range and avoid getting yourself into too much debt. In this post, we'll walk you through the basics of mortgage affordability and give you a few tips on how to find the best loan for your needs. So read on—the perfect home may be within your financial reach!
How Lenders Determine Mortgage Eligibility
Most lenders base their mortgage qualification on your total monthly expenses divided by your monthly gross income. This is called debt-to-income ratio (DTI). These monthly expenses include property taxes, homeowners' insurance, and loan and credit card payments on your credit report. There is also a payment-to-income ratio that most lenders use as well. This is your total mortgage payment (principle, interest, property taxes, and insurance—or PITI) divided by your income. For purchasing a home, the debt-to-income ratio should be less than 45%, and the payment-to-income ratio should be less than 36%. However, borrowers with higher income and/or credit scores can sometimes qualify for a mortgage with higher DTI and PITI ratios.
Key Factors:
Income – We typically need 2 years of work history for income qualification.
Assets & Savings – This is needed to show funds for down payment and closing costs, and sometimes helps with qualifying for a loan.
Credit Profile – We pull a credit report from all three major credit bureaus—TransUnion, Equifax, and Experian. Most lenders take the middle of the three and, if there are two borrowers, we take the lowest middle score.
Debt & Expenses – We also use the credit report to see what monthly obligations and expenses the borrower has to calculate their DTI and PITI ratios.
Other Factors:
Down Payment – Most loans require a down payment of some sort. NBC has products that require as little as 3% for a down payment. Additionally, VA loans for veterans of the Armed Forces usually don't require a down payment. Generally, most borrowers want to put 20% down to avoid Private Mortgage Insurance.
Debt-to-Income Ratio – Generally 45%, but can be higher with more income.
Payment to Income Ratio – Generally 36%, but can be higher with more income.
Interest Rate – This is based on credit score, Loan to Value (LTV), and other factors.
Loan Term – We have several different loan terms to meet our customer's needs.
Property Tax – We take the annual tax amount and divide by 12 months to get your monthly tax payment. This is part of your Principle, Interest, Taxes, and Insurance payment (PITI).
Homeowners Insurance – We take the annual insurance amount and divide by 12 months to get your monthly tax payment. This is part of your Principle, Interest, Taxes, and Insurance payment (PITI).
Mortgage Affordability Calculators
Our Mortgage Qualification Calculator can help you determine how much house you can afford and/or qualify for. Similarly, the Mortgage Payment Calculator will compute your monthly payment based on some of the variables we just discussed above!
Which Type of Mortgage is Best?
Generally speaking, conventional mortgages are the best. These typically have the lowest rates and most options for the customer. But sometimes our customers need a different type of mortgage depending on credit, type of property they are buying, income, down payment, etc. We have great mortgages for new construction loans and rehab/remodel loans, plus incredible in-house loans with several different options. These can be useful options for a unique situation.
Compare Interest Rates and Choose the Best One for You
Comparing interest rates with different financial institutions can be tricky. Rates are based on credit, down payment amount, loan-to-value, type of mortgage, etc. We consult with our customers to make sure we are providing the best options and most accurate rates and terms. We are always available for an in-person meeting, phone call, or email. Feel free to schedule an appointment using the 'Let's Talk' feature on our website.
Turned Down for a Mortgage? Don't Worry. We Can Help!
We are more than happy to provide guidance for our customers so they can get approved in the future. Feel free to contact us for a meeting.
Conclusion
As you begin to put your home-buying plan into action, be sure to speak with an NBC banker to determine how much mortgage you can afford, and get pre-approved so your offer is attractive to sellers.