Permanent Business Hours Adjustment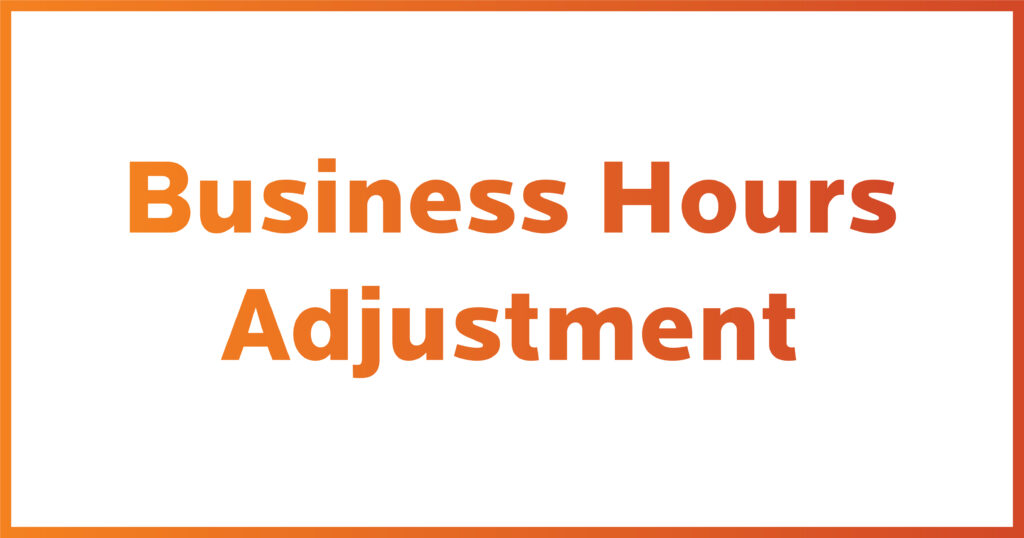 We have multiple drive thrus that will be permanently adjusting their hours starting Monday, December 13. All lobby hours will remain the same. We apologize for any inconvenience.
New drive thru hours:
Monday through Friday
8:00 am – 5:30 pm
Duluth l Superior-Main
8:30 am – 5:00 pm
Esko l Hibbing l Poplar l Solon Springs | Woodland
Please note that our Hermantown and Superior-Midtown hours have not changed (7:30 am – 5:30 pm) and our Downtown Duluth drive thru is now permanently closed.
Saturday
9:00 am – Noon
Duluth l Hermantown l Superior-Main l Superior-Midtown
Drive thru locations closed on Saturday:
Esko l Hibbing l Poplar l Solon Springs | Woodland