Paycheck Protection Program (PPP) Update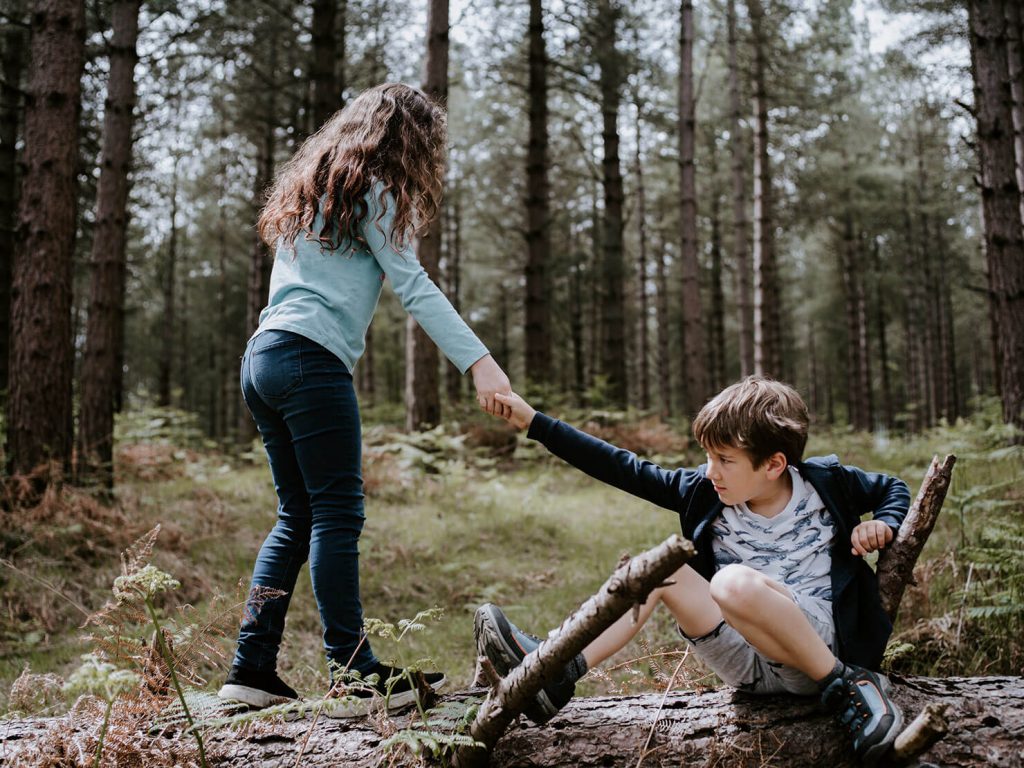 Guidance for the Paycheck Protection Program (PPP) loan and what we know today.
Currently accepting applications for Second Draw PPP loans.
During the first round of the Paycheck Protection Program, National Bank of Commerce made 865 loans, totaling over $125 million dollars in relief to our region's businesses. We are a preferred SBA Lending Institution. Our team of commercial bankers and SBA specialists are prepared to assist your business in any way that we can.
---
What we know now about the SBA Paycheck Protection Program (PPP):
Who can apply for a Second Draw PPP loan?
Eligible small entities, that together with their affiliates (if applicable), have 300 or fewer employees—including nonprofits, veterans organizations, tribal concerns, self-employed individuals, sole proprietorships, and independent contractors—can apply. Entities with more than 300 employees in certain industries that meet SBA's alternative size standard or SBA's size standards for those particular industries can also apply.
What has changed with round two?
$284 billion has been allocated to PPP (including $138 billion of unspent loans from the first round that were reinvested) and the program has been extended to March 31, 2021
Second Draw loans are available for businesses with under 300 employees
Businesses eligible for PPP loans has been expanded
Loan limitations have been expanded for certain businesses
Forgiveness for loans under $150K have a new, simplified one-page application with expanded eligible expenses (for first draw loans that have not yet been forgiven, as well as second draw loans)
Group health insurance benefits are now included in payroll costs (disability benefits, life, vision, and dental insurance)
For forgiveness borrowers can choose a covered period, that is anywhere between eight and 24 weeks
Dedicated PPP funding has been set aside for community lenders (CDFIs and MDIs) and businesses that operate in low-income areas
A clarification has been made indicating that forgiven PPP loans are not taxable and forgiven expenses are tax-deductible
EIDL loan amounts are no longer deducted from forgiveness amount
What is the maximum amount for a Second Draw PPP loan?
Any business that is applying for a Second Draw will be subject to more stringent limitations. The maximum Second Draw PPP loan amount is the lesser of:
$2 million maximum loan amount
2.5 times the average monthly payroll costs and healthcare costs in the year prior to when the loan was received or within the calendar year
3.5 times the average monthly payroll costs and healthcare costs in the year prior to when the loan was received or within the calendar year for any business that is classified under Code 72 by the North American Industry Classification System (NAICS)
I returned all or part of my original PPP loan. Can I apply for another?
Yes. Within 17 days of the enactment of this bill, the SBA is required to release guidance to lenders on allowing borrowers who have returned loans to access PPP capital.
My business was not able to get the first round of PPP payments. Should I try for the second?
Yes, if you are eligible and can adhere to the terms of the loan. With the creation of the new bill, Congress has set aside allocations for community lenders and institutions that can help smaller businesses, businesses owned by POC, and those who operate in lower-income areas access capital.
---
A note from our customer: "NBC informed me today that our PPP loan was forgiven. This was incredibly good news. I wanted to thank Chad and the whole NBC team for their support through this very tricky 2020 pandemic. I was also reflecting on the last 20 years of business and our banking partnership with NBC. Together we have seen tremendous business growth, weathered the economic crash of 2009/2010 and now have navigated through this current pandemic. I have never felt better about our decision to partner with a local bank that cares about our success."
If you have questions or concerns that you'd like answered immediately, please reach out to your NBC banker.